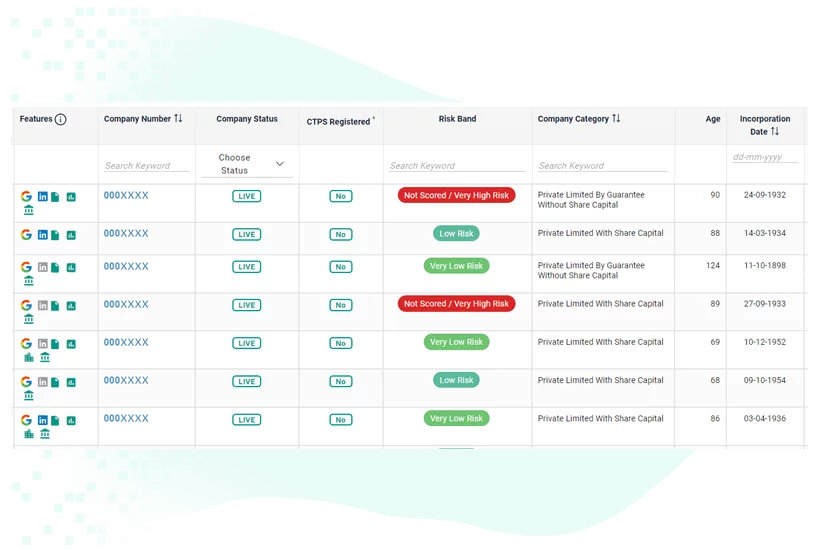 Empower Your University Research With Our Business Intelligence Platform
As a university or higher education institution, conducting research and finding suitable partners can be a daunting task. That's why we're excited to introduce our Business Intelligence Platform - a comprehensive database of all the companies in the UK, along with valuable insights and analytics that can help you supercharge your research, and that of your students, as well as help find the right partners for your projects.
Access A Wealth Of Information
Our platform provides detailed information on companies across the UK, including company size, revenue, location, industry, and more. You can also gain access to executive profiles and financial statements, giving a complete picture of the company's capabilities and potential partnership opportunities. This is the ideal platform for both students and you as a business.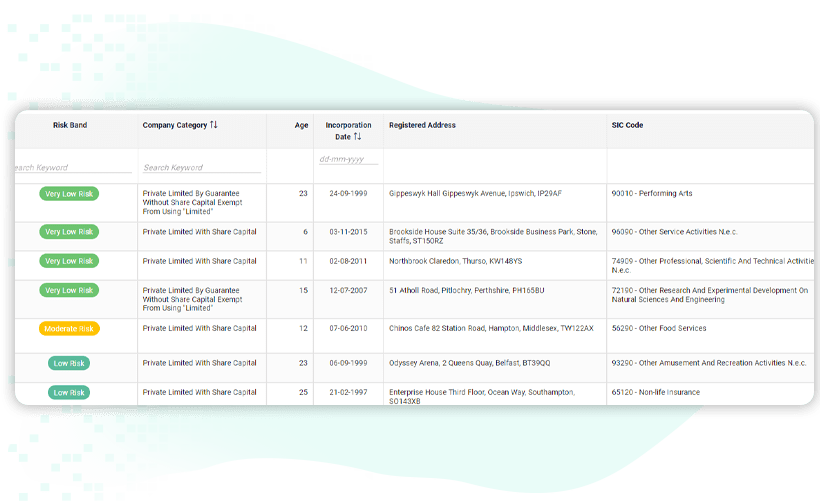 Find The Right Partners For Your Projects
Our platform's advanced search functionality allows refinement and reseraching of companies based on their products and services, industry expertise, location, revenue, and other critical parameters. You can also identify companies with ongoing research projects and potential partnerships that align with your goals. Choose the best partners for technology and knowledge transfer. Get Valuable Insights And Analytics
Our platform is equipped with advanced analytics and machine learning algorithms that provide you and your students with valuable insights into market and industry trends, as well as company performance.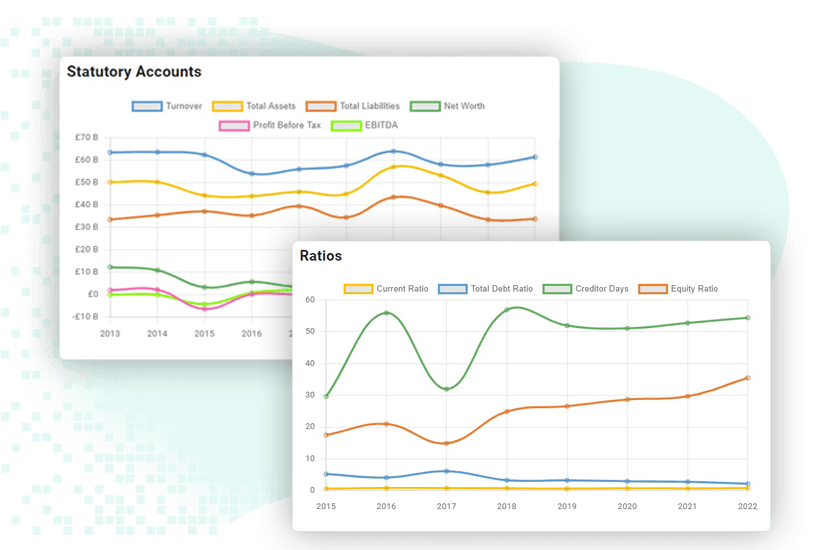 ---