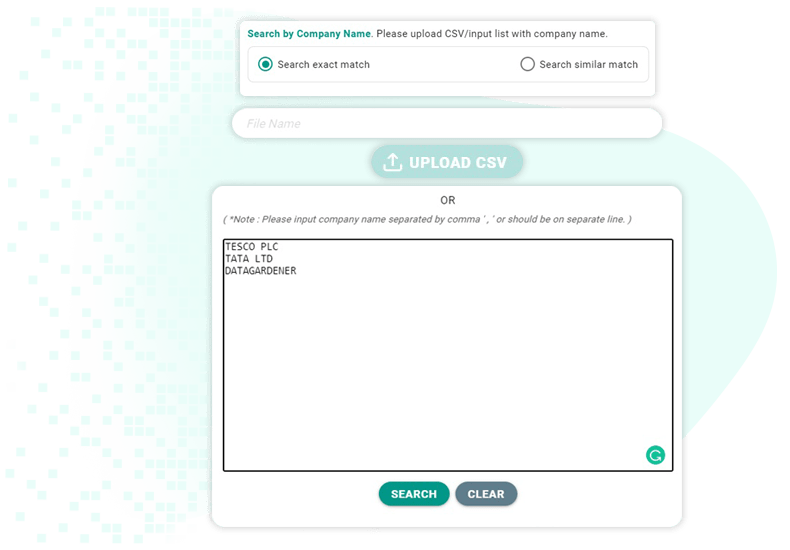 Helping you find land and property ownership information
Advanced Customer Onboarding Services
At DataGardener, we understand the importance of a seamless and efficient customer onboarding process. That's why we've developed a suite of solutions that are designed to help you save time, reduce risk, and stay compliant with regulatory requirements. Try our customer onboarding services today and experience the benefits of a streamlined process.
Simplify the Know Your Customer (KYC) process by automating the collection and verification of customer identity documents. Save time and reduce errors with our comprehensive identity verification services.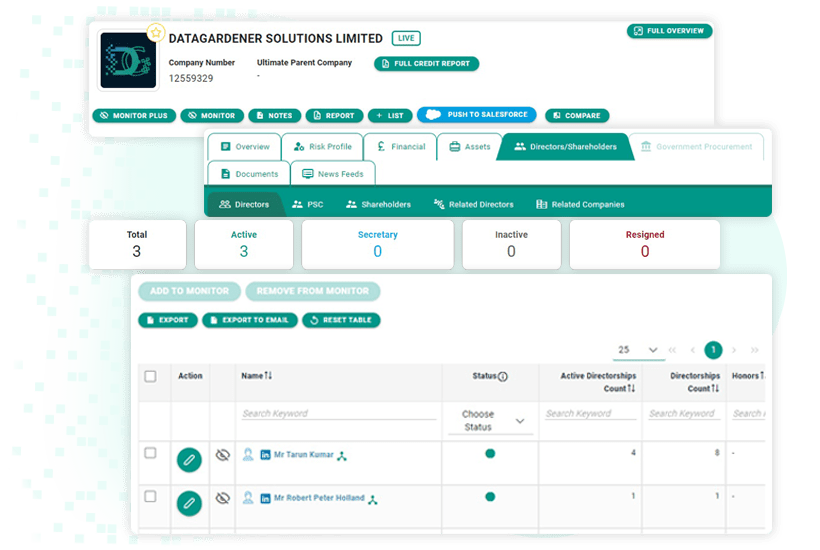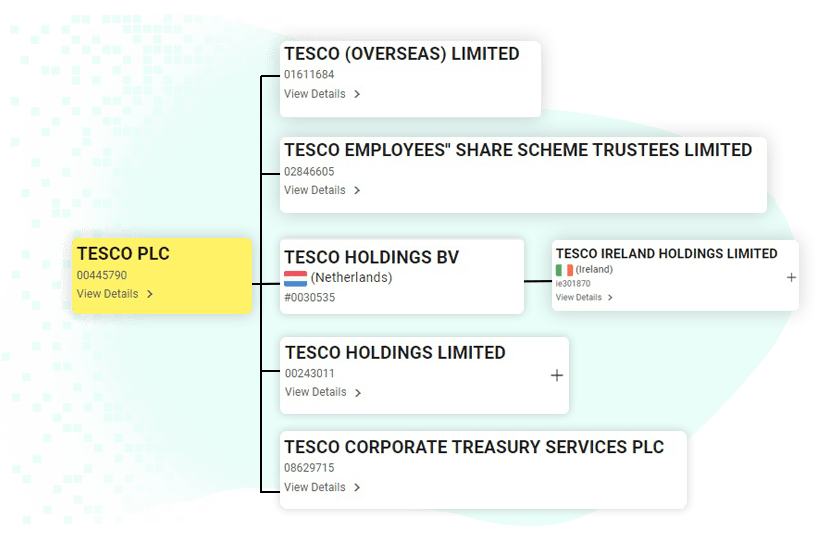 Helping you find land and property ownership information
Quickly and accurately verify the identity of businesses and their beneficial owners with our Know Your Business (KYB) solution. With access to our extensive database of company information, you can conduct thorough due diligence and reduce risk in your business relationships. Anti-Money Laundering (AML) Regulations
Stay compliant with Anti-Money Laundering (AML) regulations by identifying and reporting suspicious activities in your business transactions. Our AML monitoring services are designed to help you detect and prevent financial crimes, ensuring your business is safe and secure.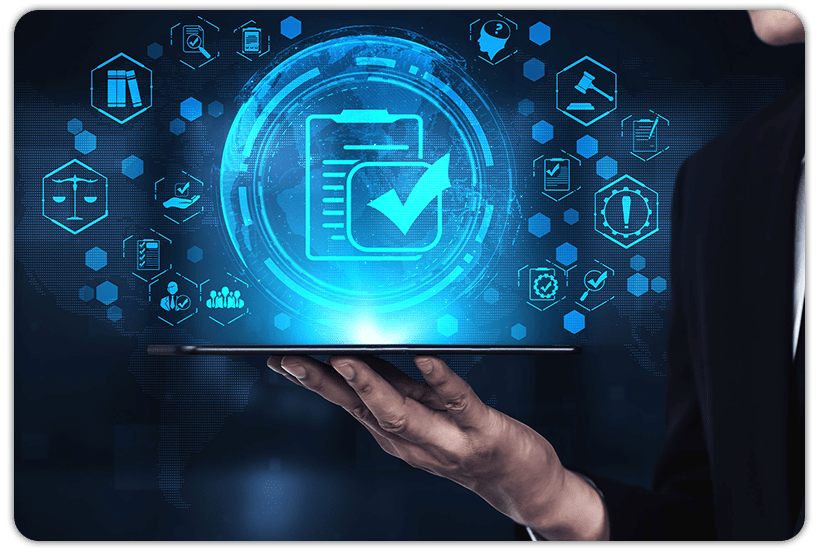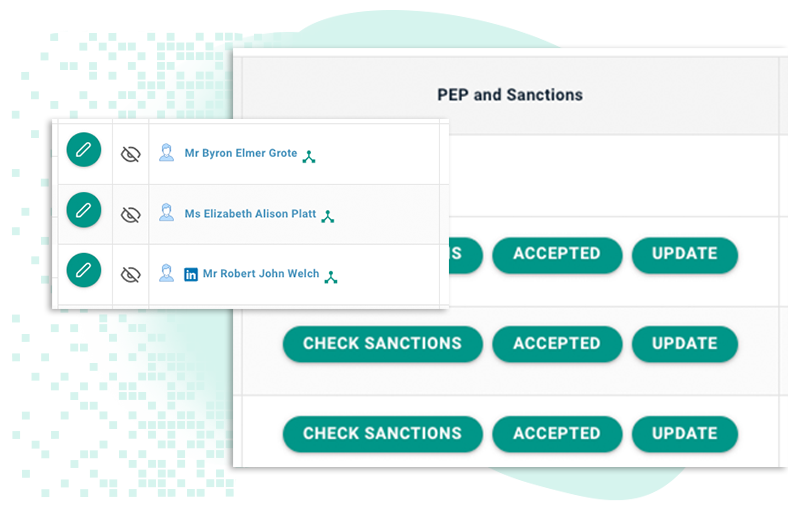 Politically Exposed Persons (PEP) Database
Mitigate political risk by screening customers and third-party vendors against our extensive Politically Exposed Persons (PEP) database. Our PEP screening solution can help you identify potential risks and protect your business from reputational damage.
---