Interested in learning a bit more?
Book a 10 minute discovery call and speak to one of our experts.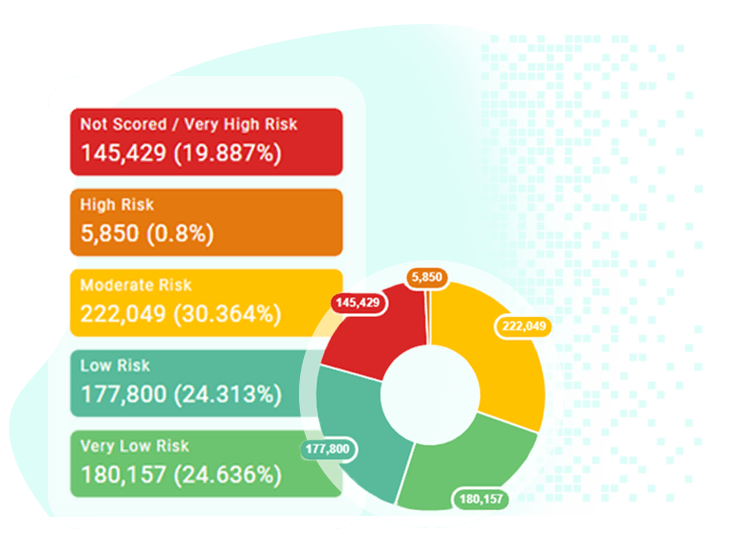 Helping you find land and property ownership information
Reduce Risk With Credit Risk Ratings
Our platform provides you with the latest credit risk ratings and data intelligence on companies in the UK. The credit risk assessment helps you make informed decisions and reduce your risk when dealing with clients or prospective clients.​
Make Data-Driven Decisions
Use our in-depth data intelligence and analytics to assess the financial health of companies and make informed decisions that drive growth and success. With access to so many data sets we can provide information on many elements of risk – not just financial risk.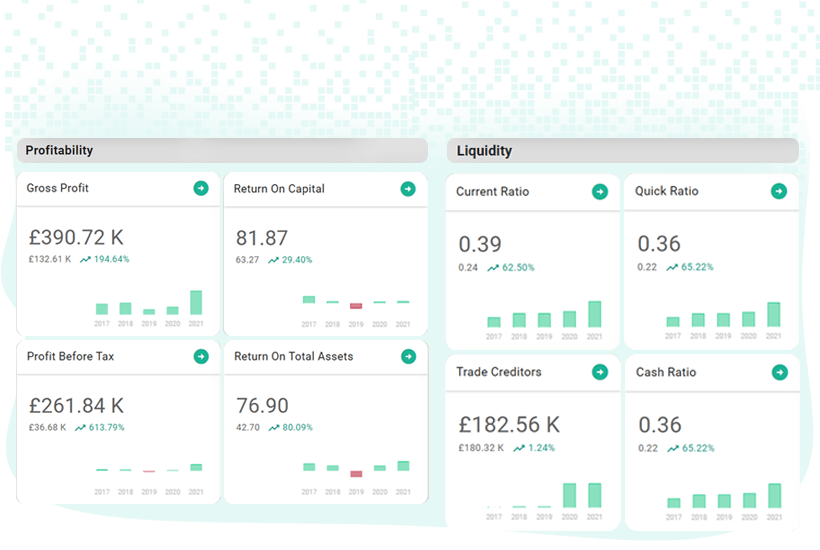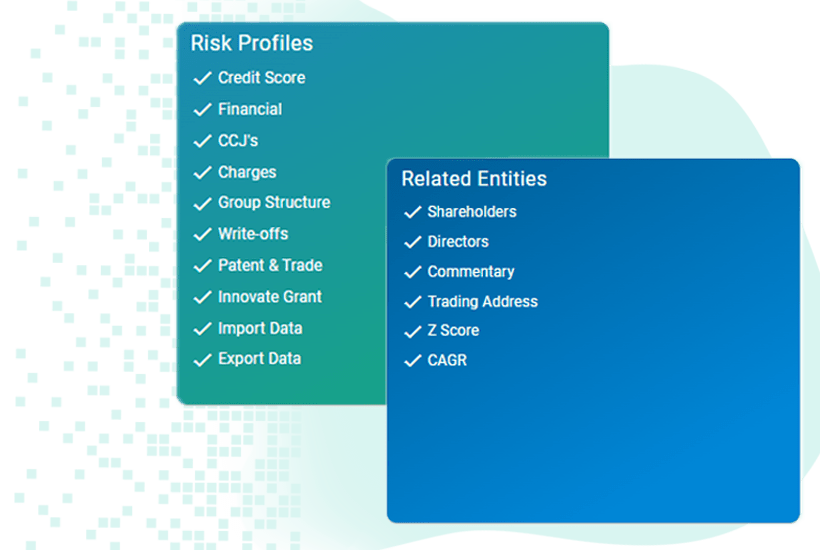 Helping you find land and property ownership information
Easily Export Credit Risk Reports
You can quickly and easily export credit risk reports for multiple companies in the UK. These reports give you a comprehensive overview of a company's financial health, including information on their credit risk ratings, outstanding debts, payment behavior, and more. These reports are essential for business owners and decision makers, who need to assess the financial stability of potential partners and clients, or monitor the credit risk of existing relationships. The ability to export these reports in a simple and straightforward manner allows you to quickly access the information you need, without any hassle or delay, giving you an edge in the competitive business world.​ ---