Discover the Power of DataGardener's API Solutions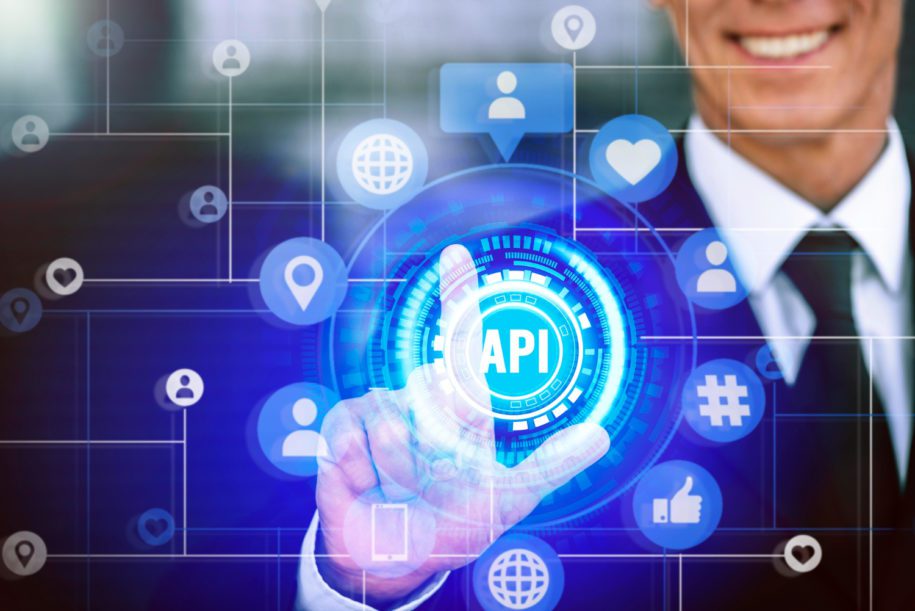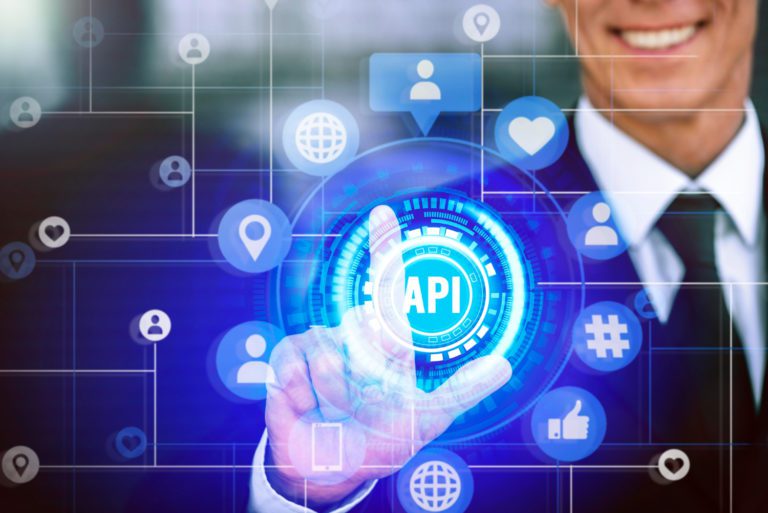 Financial Data and Company Data within your own System
Using our API capabilities, you can connect your system with our data sets to streamline client onboarding, compliance, due diligence and monitoring to make internal processes so much more efficient.
If you are unfamiliar with the phrase API – it simply means Application Programming Interface, and it quite simply means two systems talking to each other, it's as simple as that.
If you are looking to plug any kind of financial data or company data into your own system, then look no further.
What isn't always so simple is the construction of the API in the first place and that is where our data 'packets' make life simple. You can choose to have all the data or select one of our pre-determined packets such as:
Company API – Company Details
Finance API – Financial Data
Land Registry API – Corporate Land Data
Related Companies API – Understanding Related Companies and Directors
Company Documents API – Document Details/Originals
How does the Company Data API implementation work?
You tell us what is required.
We give you authorisation.
Your system simply makes an API call using the company registration number and all the data is pushed to your system.
You will get the JSON file of the company data sent to your system.
What are the benefits of using an API?
By using an API you enhance your client on-boarding processes exponentially and remove human error, it's that simple.
Ready to Explore Further?
Not ready for a full demo but interested in learning a bit more?
Book a 10 minute discovery call and speak to one of our experts
---