Interested in learning a bit more?
Book a 10 minute discovery call and speak to one of our experts.
What Makes Our Company Credit Reports Different?
Our Comprehensive Company Credit Reports enable you to see the bigger picture.
NO COMPETITOR offers this level of detail in a single Company Credit Report; some of the data you will find in our reports includes Import & Export Data, Corporate Land Registry, Z Score, CAGR, Industry Analysis data, and more!
Intelligent risk management to protect the future of your business.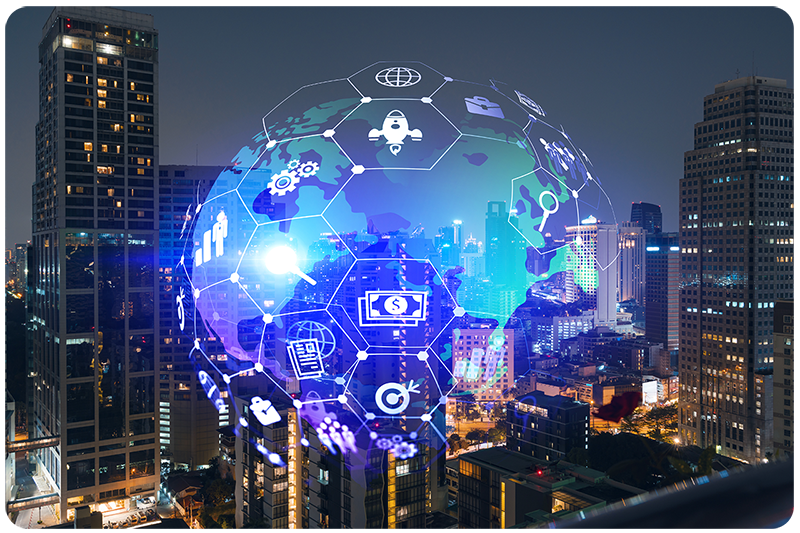 Comprehensive, Accurate, up-to-date Commercial Information
It's critical to have a quick and easy way to evaluate the current financial health of the companies you plan to do business with in order to decide whether or not to proceed, and if so, on what terms.
A company credit report is one of the most powerful tools you have at your disposal. It provides your business with intelligent risk management.
Get instant access to commercial credit information on over 5 million companies in the UK
Make Credit Decisions with Confidence.
How to Download our Company Credit Reports
Company Search
Use the search box at the top of this page or in this section to search for the business you want to check.
Choose the Best Package for your Business
1
Company Report
£10+VAT/report
This is the perfect option for companies looking to buy their own company credit report or do a quick check on another company.
5
Company Reports
£7+VAT/report
This is the ideal package for companies interested in checking their company credit report as well as their partners, prospects, suppliers, or even competitors.
10
Company Reports
£5+VAT/report
This option is the best for companies who know they will need to perform multiple credit checks on several companies and wish to do it in the most cost-effective way.
Why not start by downloading your own company credit report?
See what lenders and companies see when they check you!