The key to accelerating business growth with data-driven insights
The new age of business intelligence software is here
Access DataGardener from anywhere at anytime. Download our App today!
Awards and Accreditations
Number of Companies Added Monthly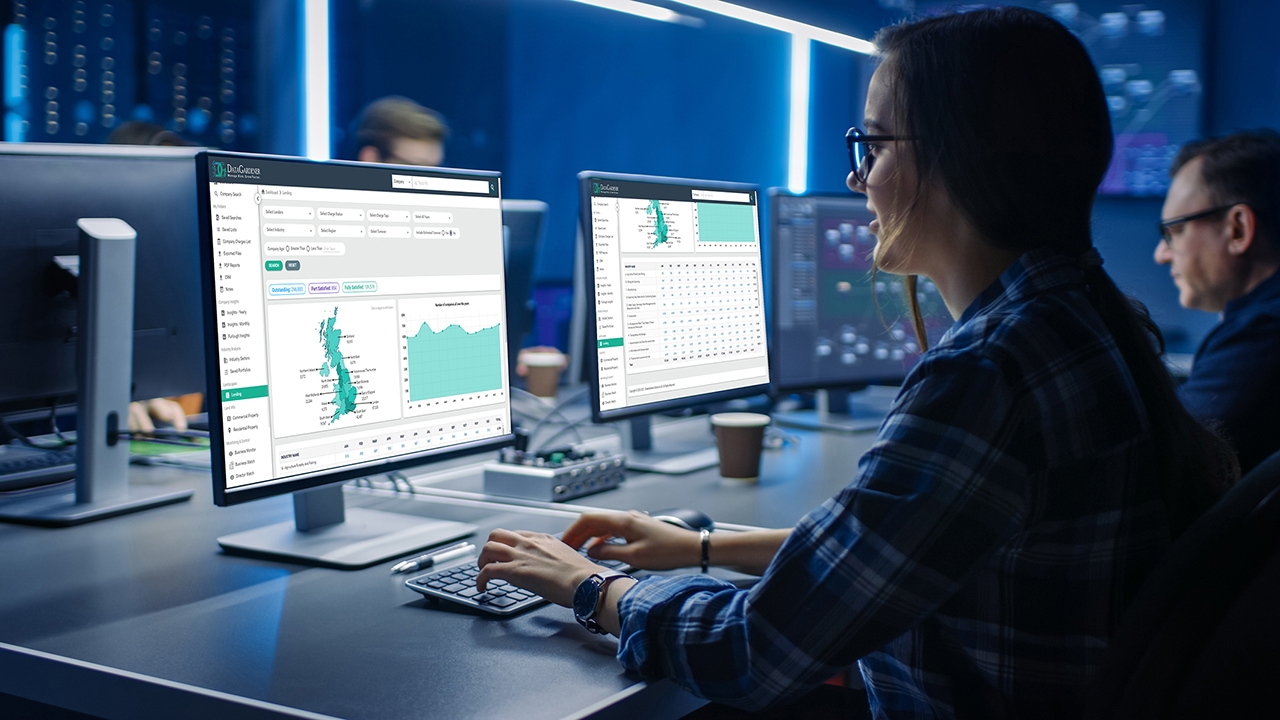 DataGardener is a business intelligence platform which provides data intelligence on financial information, property ownership, credit information, contact information, international trade and other areas of business on all the companies in the UK for better prospecting of your clients to reduce the risks in dealing with them and also easier networking with future prospects.