Helping you find land and property ownership information
Why Understanding The Compliance History Of A Company You Are Dealing With Is Important
Undertaking due diligence on a company you are dealing with now and in the future is important since it can provide insight into their past practices, which can indicate how they may handle things in the future. It can also reveal any past issues and failures, which can help you assess the potential risks and liabilities of working with that company. Additionally, it can help you identify any patterns of behaviour that may exist within the company and confirm that the company has taken appropriate steps to address them.
In order to make wise credit decisions and manage your company's risk exposure you need to understand the financial position of potential consumers.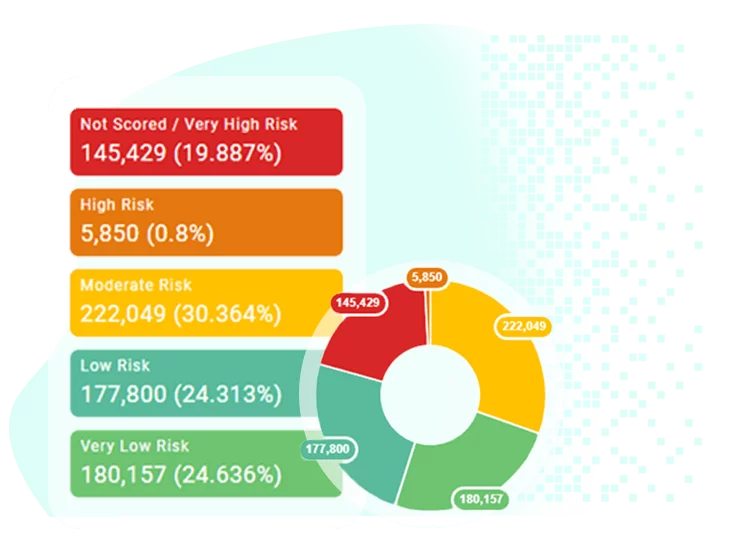 Helping you find land and property ownership information
Quickly identify important occurrences like county court judgements, charges etc to assess the suitability of working with a company or client.
Manage Your Data Like Never Before
With our powerful data management features, you'll be able to easily organise, analyse, and visualise your data like never before.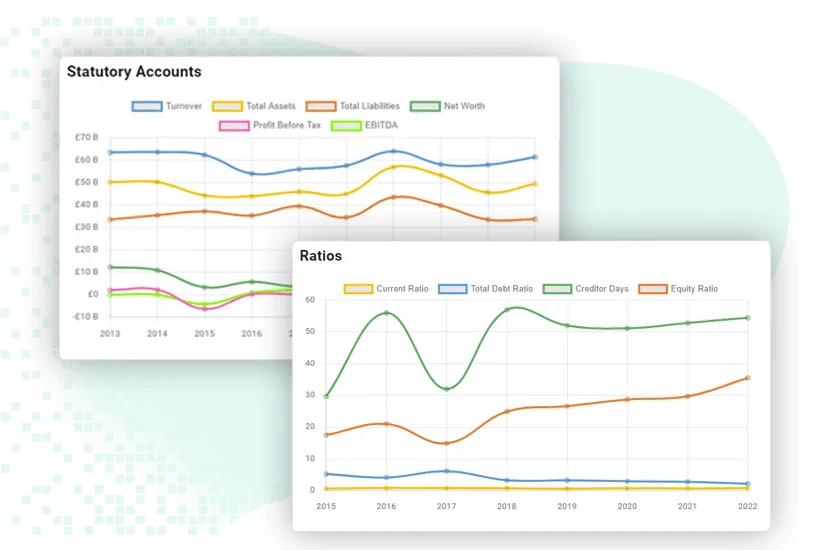 Take Control Of Your Data And Unlock Its Full Potential
With our business intelligence platform, you'll be able to turn your data into actionable insights that can drive your business forward.
---