Interested in learning a bit more?
Book a 10 minute discovery call and speak to one of our experts.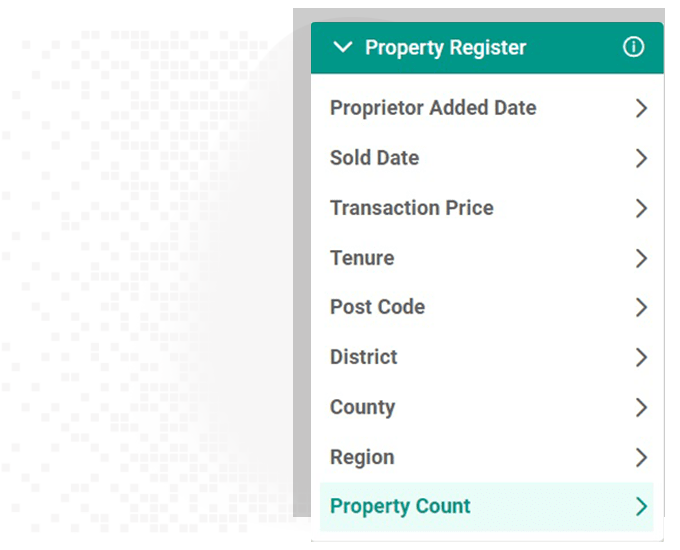 Helping you find land and property ownership information
Property And Land Searches
By integrating data from HM Land Registry and overlaying this with our multiple other datasets, you can gain incredible insights into the property market, particularly the ownership of property by corporate entities. This is extremely useful data around the activities involved with buying, developing and selling property and all associated professions.
Complete Land Registry Database
Anyone buying or selling land or property, must apply to HM Land Registry to register a property or change of land ownership. DataGardener holds information from the Land Registry database as well as the lesser-known Corporate Land Registry subset of data.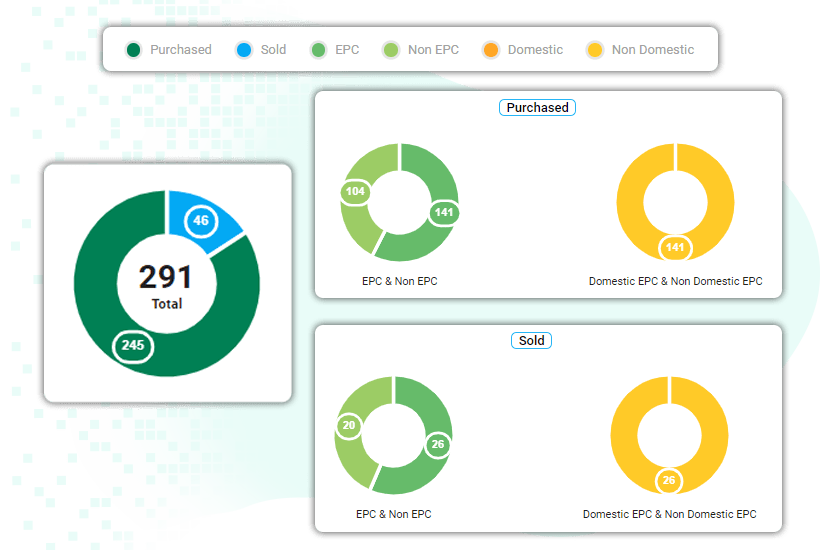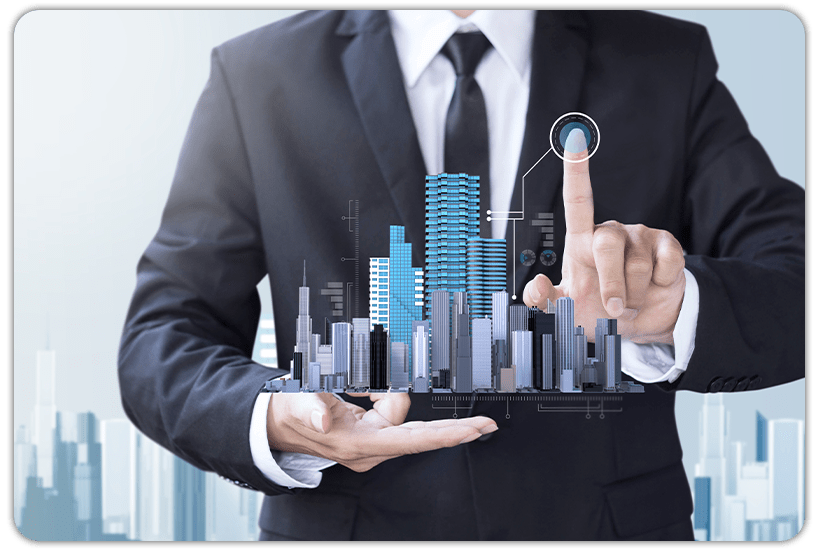 Helping you find land and property ownership information
Having Difficulties With Land registry
Have you ever tried using the HM Land Registry website? It is complex, cumbersome and does not allow you to drill down with searches in the way you really want. Helping You Find Land And Property Ownership Information
That is why we developed the DataGardener Property and Land Intelligence tool. You can now interrogate the system in a way that works for you. DataGardener allows you to undertake searches in a way that is not possible using HM Land Registry itself. If you are looking for a specific property then the land and property search provided by HM Land Registry is adequate, but if you're looking to undertake parameter-driven searches, we have the solution.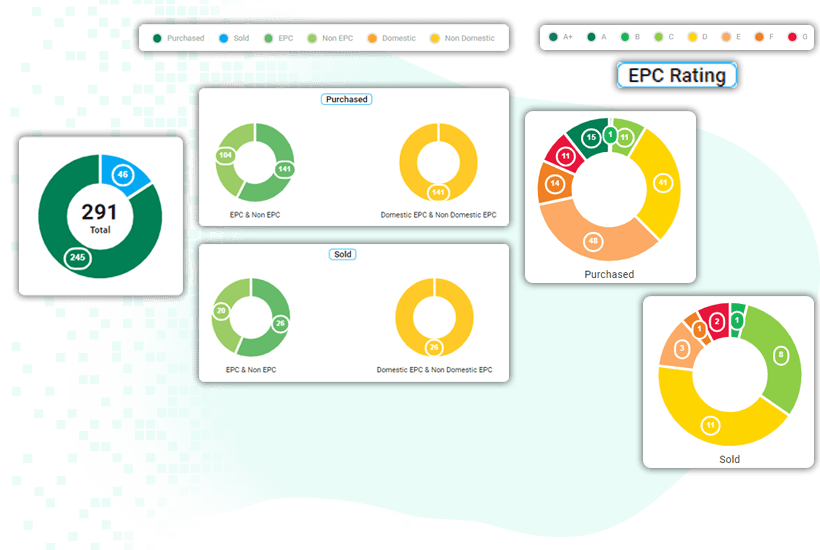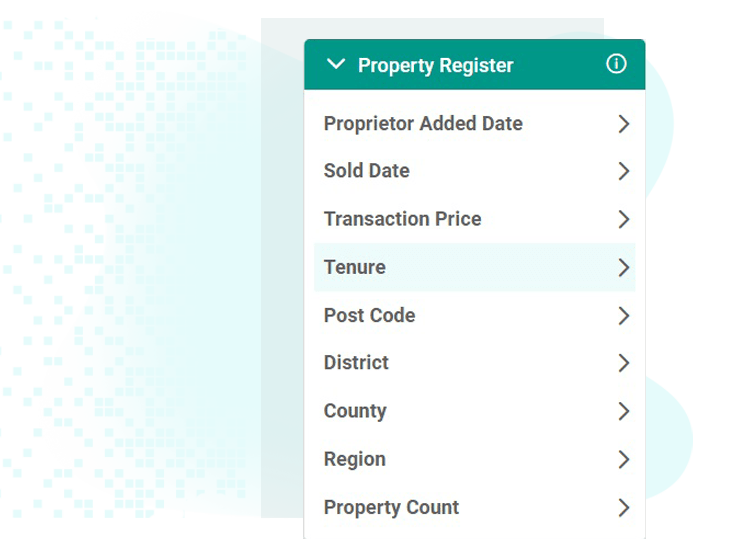 Our parameter-driven search allows you to overlay the Land Registry data, such as ownership, location, property value and property type, with all our other datasets at the same time. If you are looking to understand more about UK corporate property transactions or looking to find a property and crucially which corporate entity owns a specific peice of land, then look no further – we can help.
Corporate Land Registry Database
DataGardener allows a user to see 'behind the curtain' of the property dealings of businesses. If you want to know about the financial standing, security or property deals of another business then this is the portal for you. It allows you to make commercial decisions on who to partner with, what the terms might be and whether you seek security to move forward.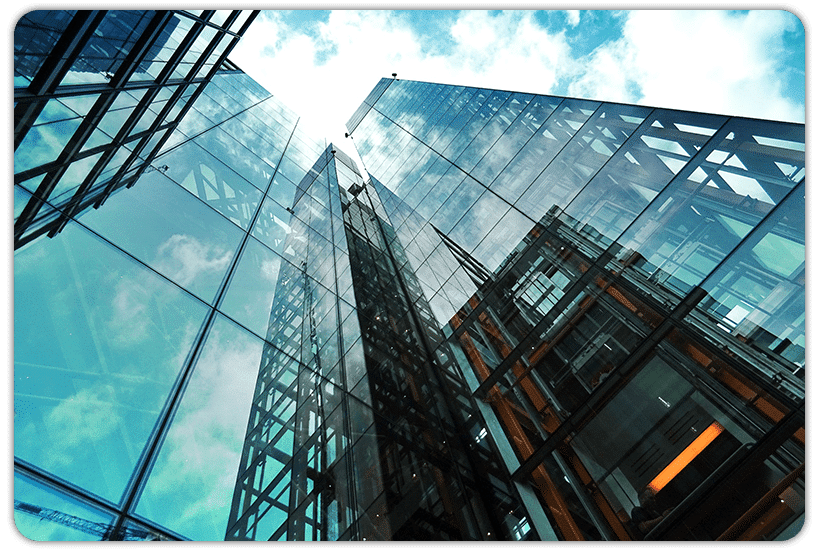 ---