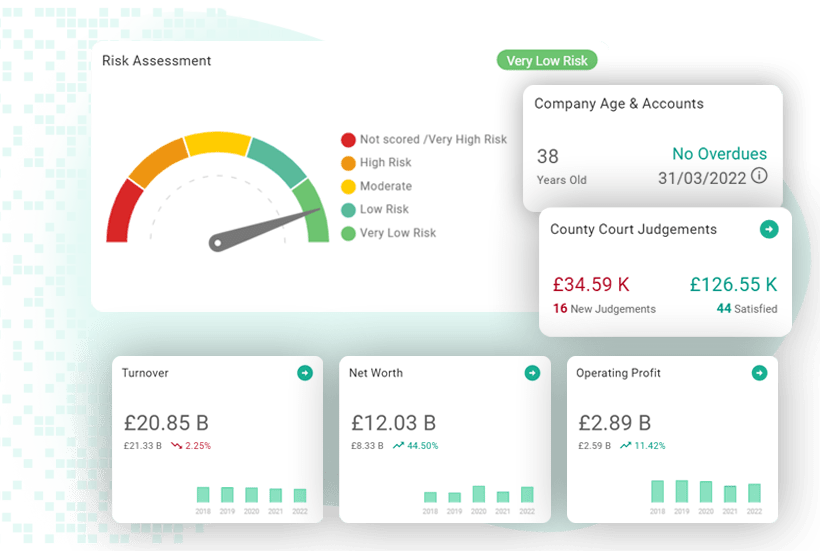 Helping you find land and property ownership information
Identify Your Ideal Customer Profile
Find prospective clients who are similar to your current customers, bringing you the most benefit from a business point of view.
Want To Know Whom You Are Dealing With?
Our plans offer company search features that allow you to discover the background of companies so you have all the information you need to make business winning decisions.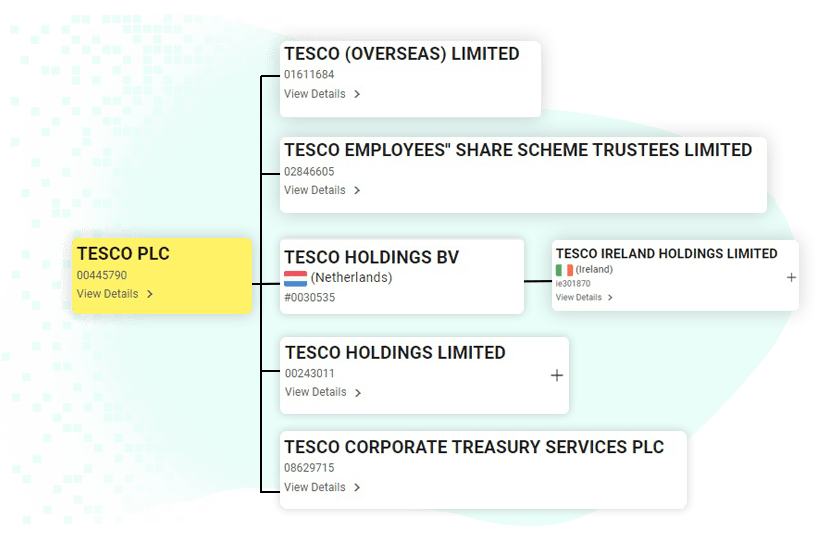 Supercharge Your Prospecting Capabilities
By giving you a platform for simpler and more effective prospecting, we are revolutionising the way businesses find opportunities.
Fill out the form with all your required details and click on Submit to receive the brochure via email.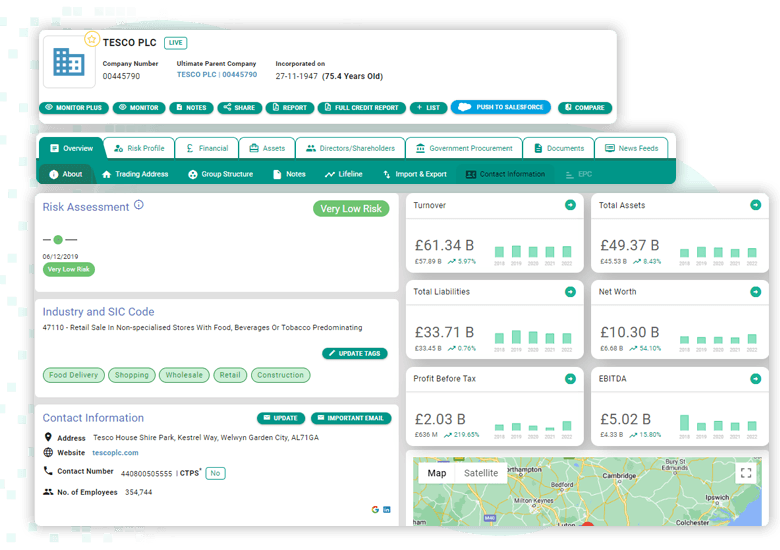 Helping you find land and property ownership information
Reduce The Resources For Customer Acquisition
DataGardener allows you to serve clients with a quick, smooth onboarding process that puts their needs first, all while cutting expenses and compliance risks. Empower Your Sales Team With Our Advanced Prospecting Platform, And Close More Deals Faster
Our platform can help your company identify and engage new potential customers, which can lead to increased revenue and growth. It can also help your sales team prioritise and efficiently target the most promising leads, resulting in a higher conversion rate. By automating and streamlining the prospecting process, you can save your company's time and resources.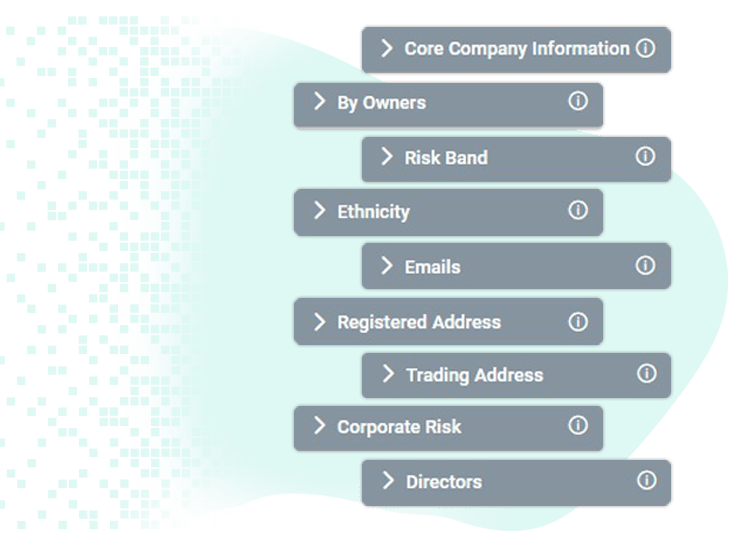 ---