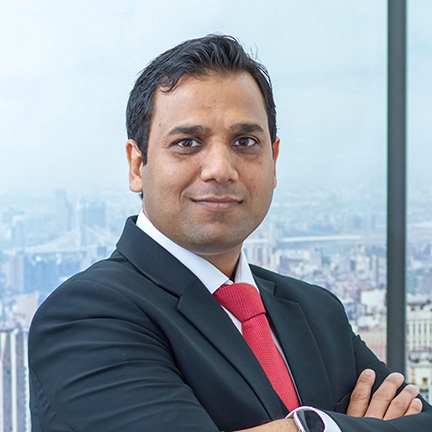 Hello, I'm Tarun and I'm the CEO, Data Guru and head techie! I can help with any enquiries about API integrations you may have.
Sales Enquiries and Partnerships
Hi, I'm Robert and I am the Co-Founder looking after the sales team and all partnership opportunities. If you want to speak to me or one of my team, get in touch.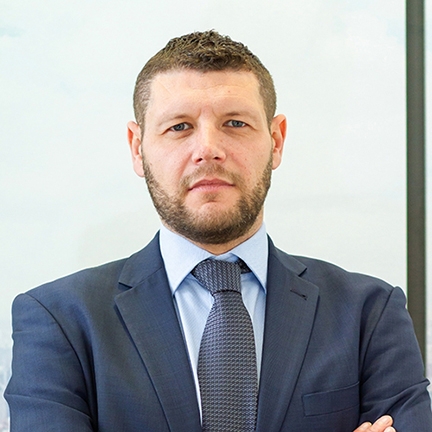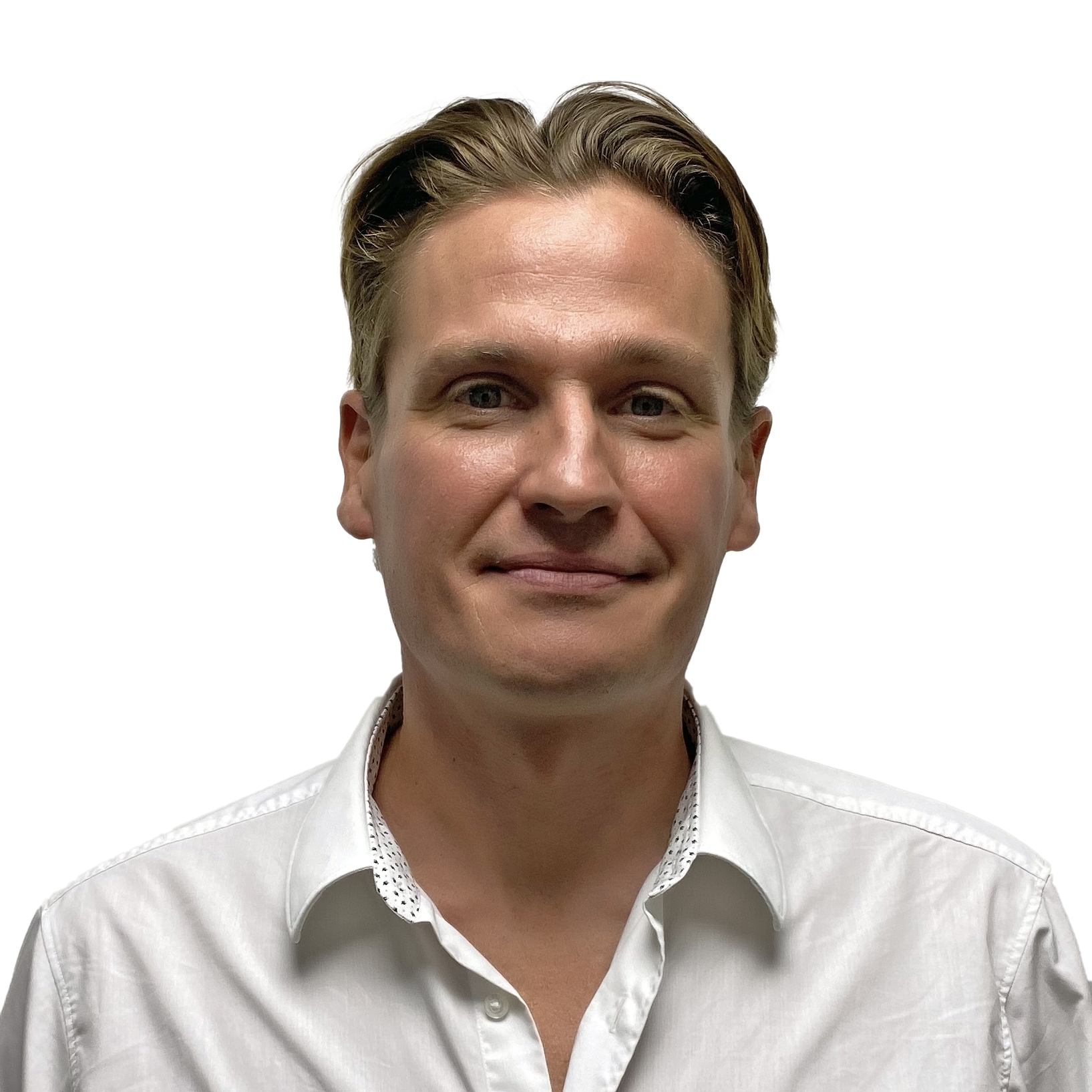 Hi I'm Charlie and I head up the sales department. I'm always ready to show you the platform and share with you what I've learnt here! ---