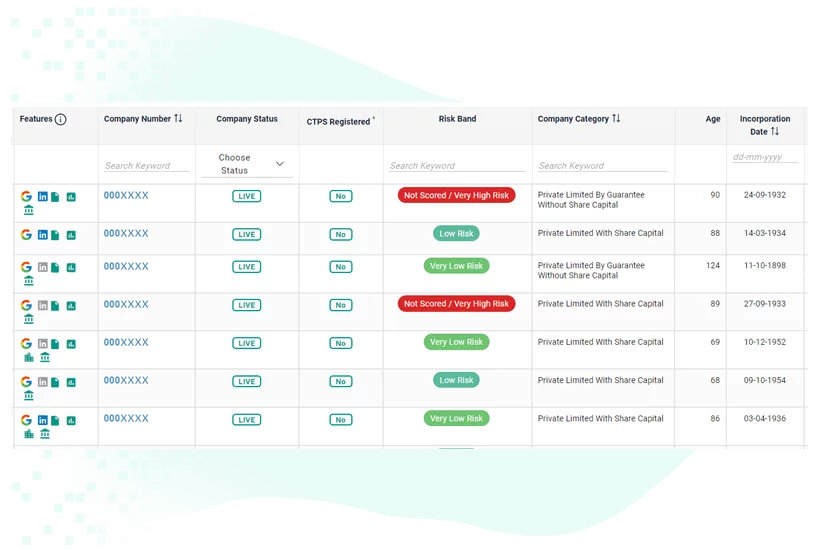 Helping you find land and property ownership information
Discover Your Ideal Clients With Our Comprehensive Business Intelligence Platform
In today's highly competitive IT industry, it's critical to have a targeted approach when it comes to prospecting and finding new clients. Identifying companies that match your ideal client profile can save you time, money, and effort in your sales and marketing efforts. Our comprehensive business intelligence platform can help you uncover valuable insights about companies in the UK, so you can identify and connect with your ideal clients with ease.
Access To Comprehensive Company Data
Our platform contains information on all companies in the UK, including company size, industry, location, revenue, and more. This wealth of data enables you to build a detailed picture of potential clients and make informed decisions about your sales and marketing strategy.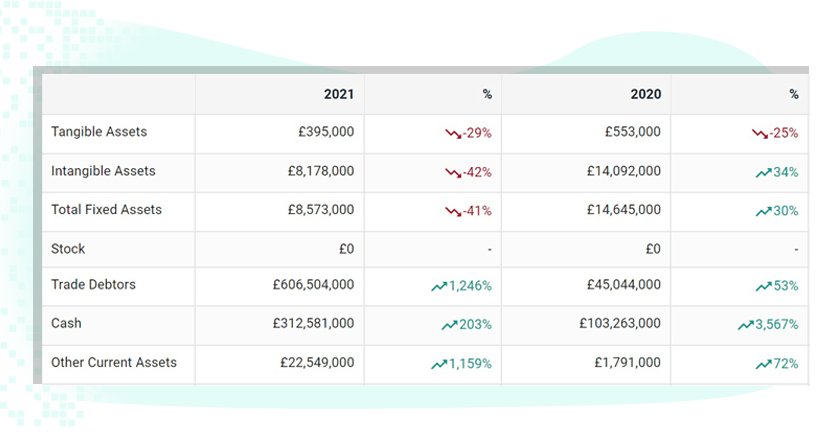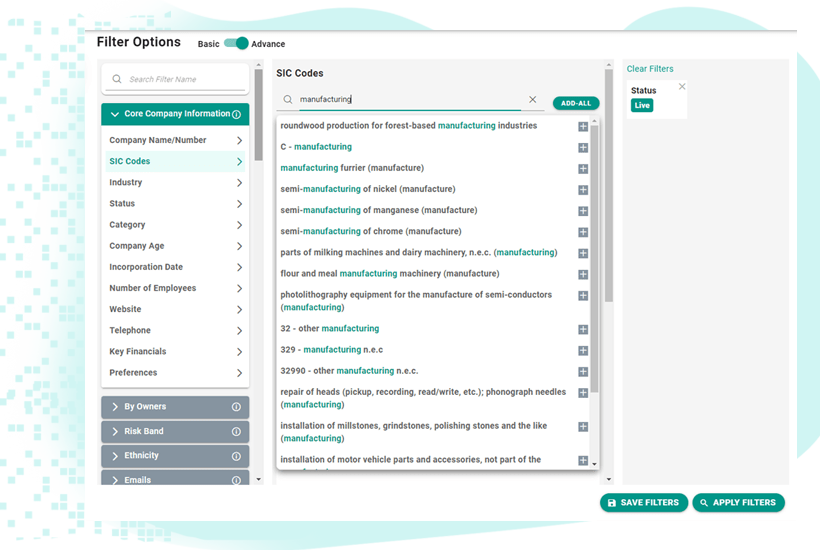 Helping you find land and property ownership information
Advanced Search Capabilities
You can also use our advanced search tools to identify companies that match your ideal client profile, so you can focus your efforts on the most promising prospects. These include numerous other data parameters such as gender, diversity and patent filings to name but a few. Detailed Company Profiles
Each company profile on our platform includes key information drawn from 30+ data sources, such as contact details, company history, and financial data. This information enables you to gain a deeper understanding of potential clients and tailor your sales approach accordingly.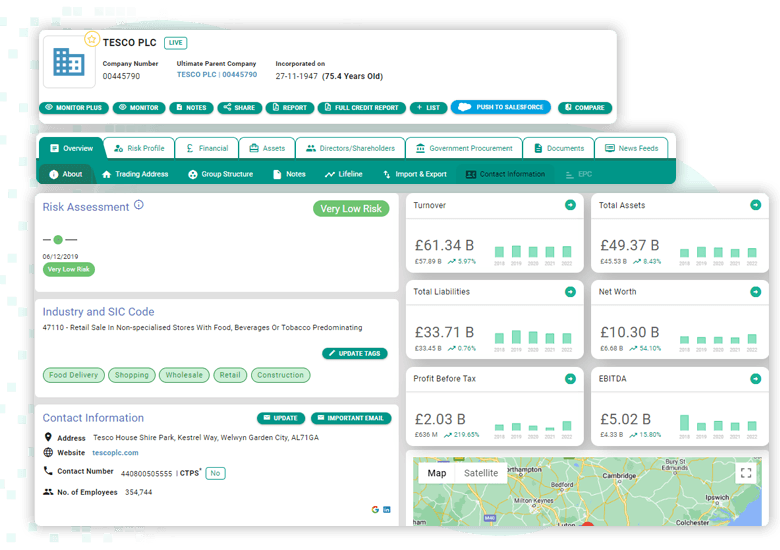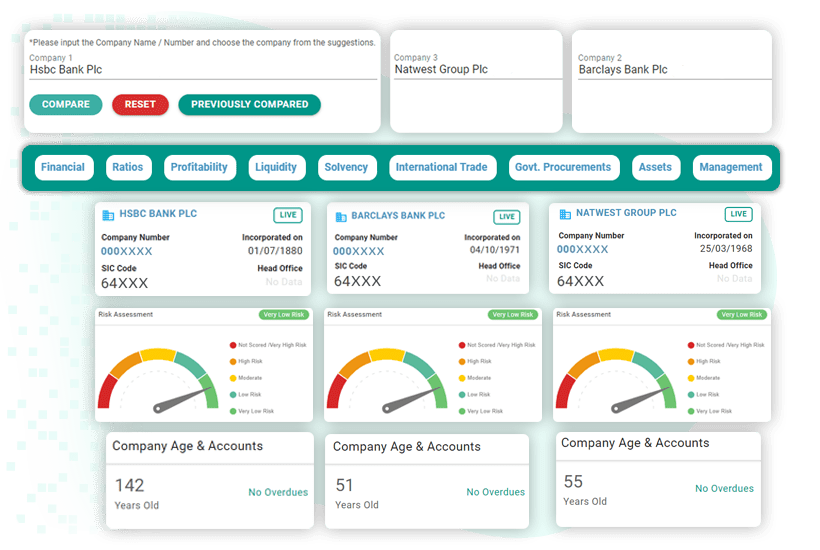 Our platform provides you with valuable insights into your competitors, allowing you to identify gaps in the market and develop a competitive advantage.
---