Tarun Kumar
CEO & Founder
Tarun's background is data. He is an enterprise architect and has worked within finance as well as across government.
Robert Holland
Director & Co-Founder
Robert's background is in FinTech including several startups where he has led team and been responsible for lead generation, sales and marketing.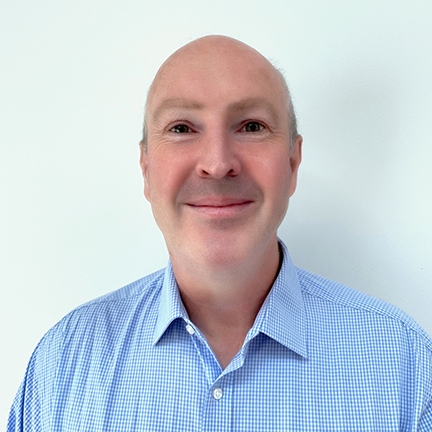 Mark Bennett
Commercial Director
Mark has a deep and broad knowledge of sales, operations, and account management. He has deep and long-lasting relationships with many brokers, introducers, and lenders across the country.
Gagan Singla
Operations Head
Gagan's background is IT infrastructure management. He is a operation head and has worked as a project manager supporting various clients across the globe.
Ritesh Gupta
Project Manager
Project Manager with expertise in business development, planning and analysis, team management, project scheduling and delivery.